TAPASA SHEET METAL SERVICES
CUTTING SERVICES USING LASER, PLASMA, AND OXY-ACETYLENE. FOLDING, SHEARING, BENDING AND AUXILIARY EQUIPMENT FOR WORKING SHEET METAL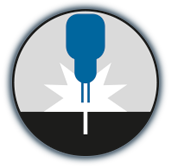 SHEET METAL LASER CUTTING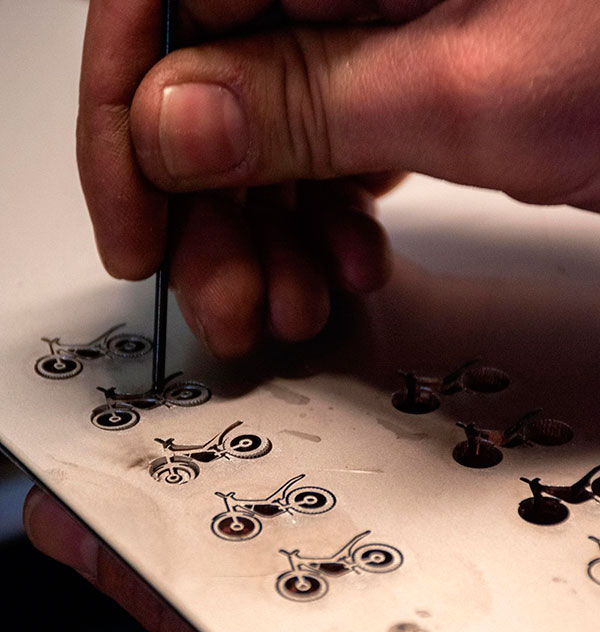 Sheet Metal Laser Cutting
This service is characterized by excellent cutting precision, great speed and the latest technologies related to the industry. We have a large-scale 14000 x 3000 mm fiber laser cutting machine with 6 KW power.
We cut structural materials (S275JR, S355) up to 25 mm Do not hesitate to contact us regarding other materials.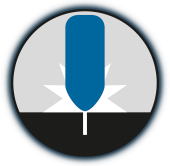 Comprehensive plasma cutting service
plasma CUTTING
We have a 24 x 3 m table equipped with a plasma Hypertherm HPR400XD cutting machine with ROTATIVE HEAD (5 axles) for beveling, equipped with a drill capable of making 32 mm holes, threaded up to 24mm.
We also have a 12 x 3 m table equipped with a plasma Kjellberg HiFocus 280i cutting machine with linear guiding for achieving the best finish on pieces between 2 mm and 20 mm.
Finally, we have a 14 x 2.5 m table equipped with a Hypertherm HPR130 cutting machine.
Our machines are programmed through CAD (Computer Aided Design) by our technical office, thus providing finishes with the lowest possible tolerances and reducing non-conformities. 
We also offer the possibility of marking parts for subsequent identification or for future processes transforming the same.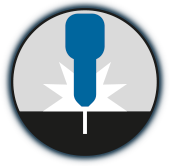 Thicknesses from 6 to 300 mm.
Oxy-acetylene cutting
Among TAPASA's services we offer cutting by means of a 14 x 3 m oxy-acetylene line equipped with 4 torches to cut sheet metal from 6 to 300 mm thick.
It is equipped with numerical control programmable through CAD. Out tech office program's and sends the information to the machines.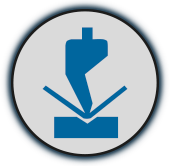 Hydraulic Braking Presses
With CNC (computer numerical control)
Sheets from 0.66 to 50 mm.
Hydraulic Braking Presses
We have 4 hydraulic presses, all of them equipped with CNC to bend lengths up to 7.1 m with a force of up to 630 tons. We also have a wide variety of tools (punches and dies) to perform virtually any bend from a sheet 0.6 mm to 50 mm thick.
At TAPASA we bend:

Gutters and purlins.
Trimming and ridge caps.

Side panels, floor panels and accessories for agricultural and dumping trailers.
Hoppers.
Maritime shipping containers.
We also carry out custom jobs on thick, anti-wear, and high elastic limit sheet metal, etc…
Transformations, connectors…
Don't not hesitate to contact us regarding any type of job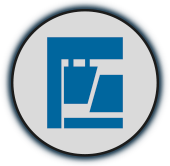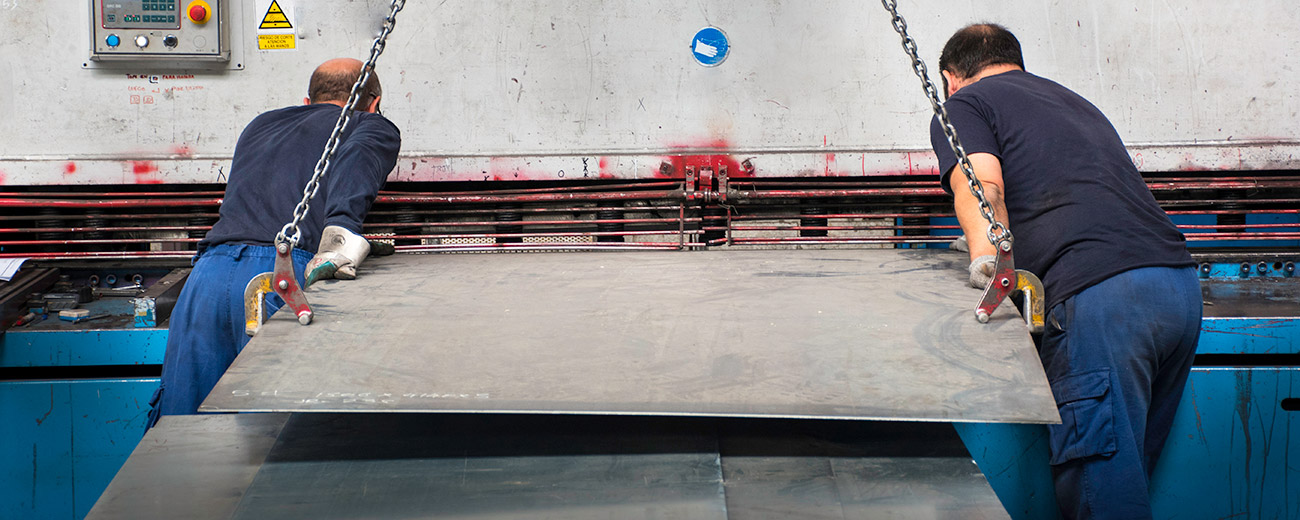 SHEET METAL SHEARING
Another of Tapasa's services is sheet metal shearing.
We have shearing machines to cut sheet from 0.6 mm to 14 mm thick and up to 7 meters in length.
Our shearing machines for custom made sheets come from well-known manufacturers in the sector, providing highly accurate dimensions for cutting sheet metal.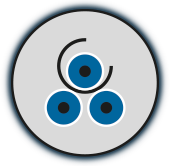 Machinery for rolling sheet metal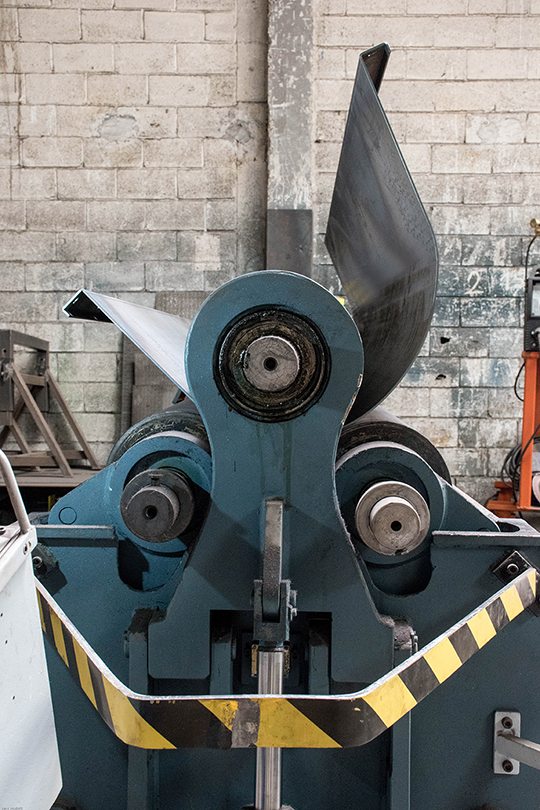 Sheet metal rolling
We have machinery for rolling sheet metal up to 3 m long with thicknesses of up to 12 mm.
We roll:
Tubes
Ferrules
Roof Tiles
Cones
Trimming and ridge caps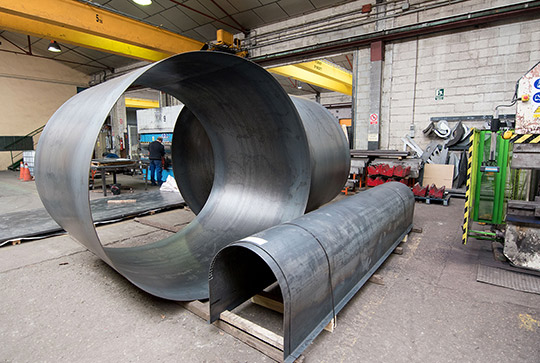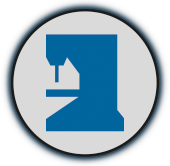 Auxiliary Equipment for Sheet Metal