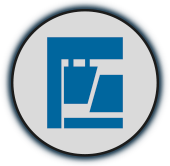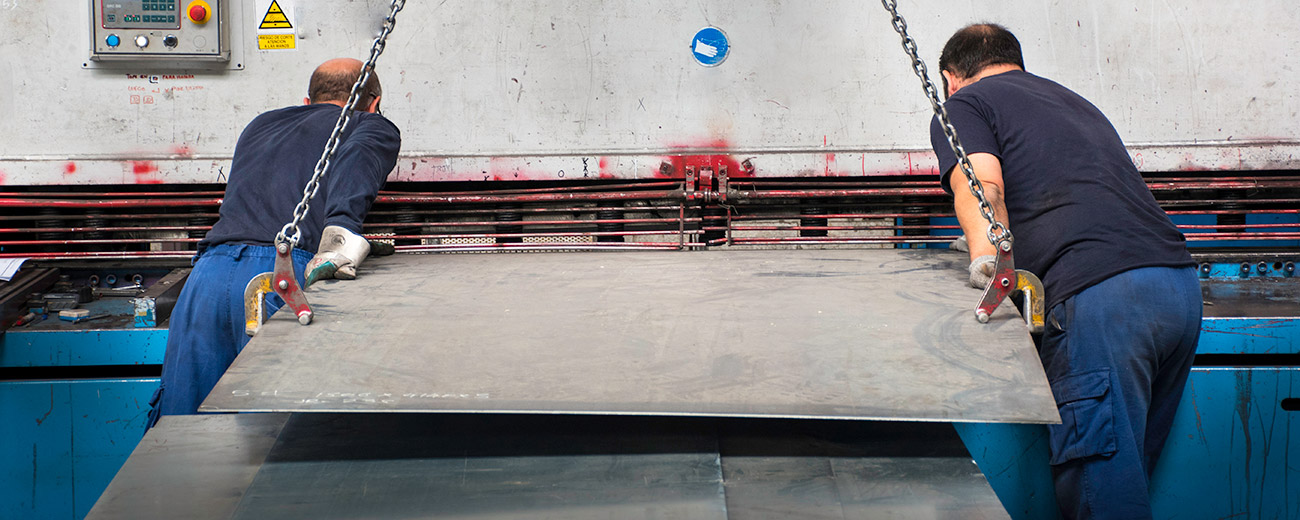 SHEET METAL SHEARING
Another of Tapasa's services is sheet metal shearing.
We have shearing machines to cut sheet from 0.6 mm to 14 mm thick and up to 7 meters in length.
Our shearing machines for custom made sheets come from well-known manufacturers in the sector, providing highly accurate dimensions for cutting sheet metal.
AT TAPASA SERVICES WE ARE AT YOUR DISPOSAL FOR ANY QUERY REGARDING THE PARTS YOU NEED